Burj Crown
There's living, and then there's Burj Crown living. Rising on the vibrant Sheikh Mohammed bin Rashid Boulevard, the 44-storey tower boasts 1-, 2- and 3-bedroom apartments with priceless views of Dubai's landmarks and an abundance of shopping, cultural, entertainment and culinary experiences — all at your fingertips.
At Burj Crown, convenience, wellness and entertainment are at the forefront of importance. Savour every lasting moment of free time as sweeping panoramic views, and vibrant greenery adorn the lavish facilities purposefully designed to enrich your day-to-day life.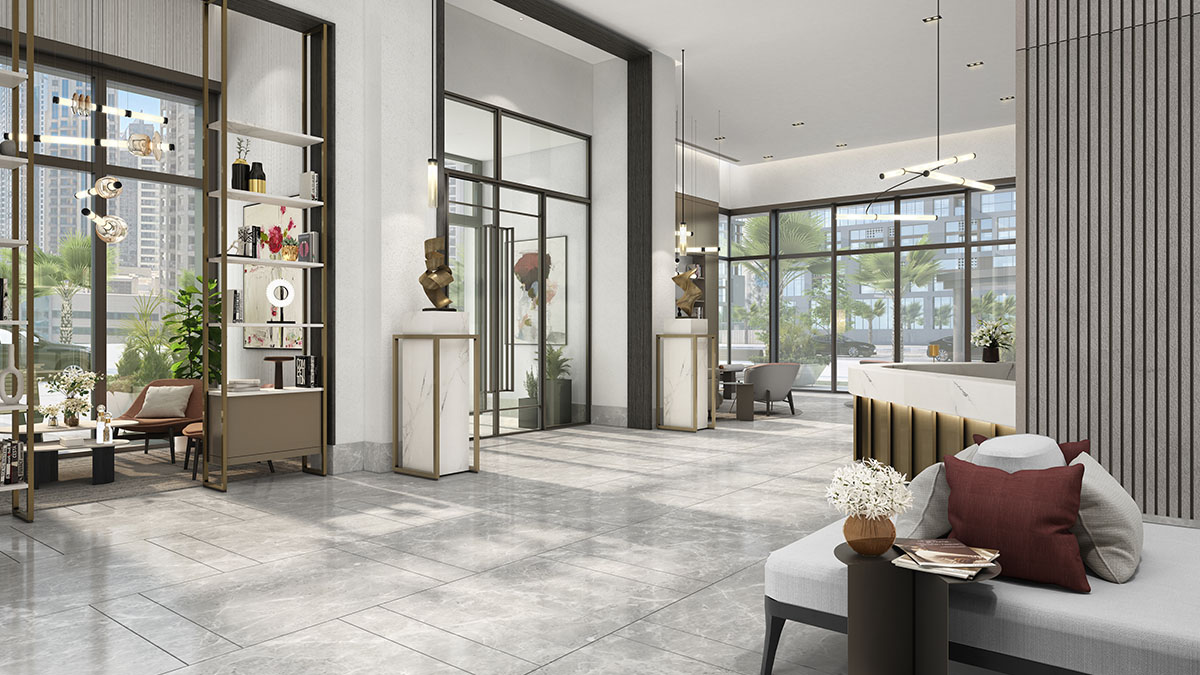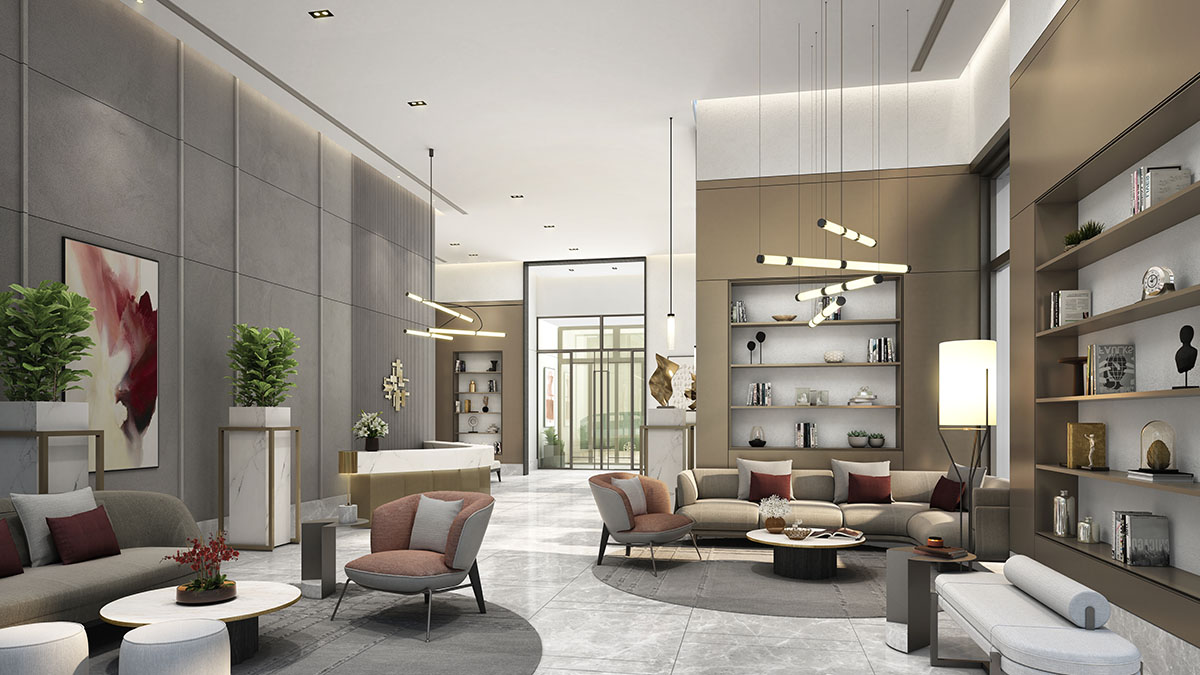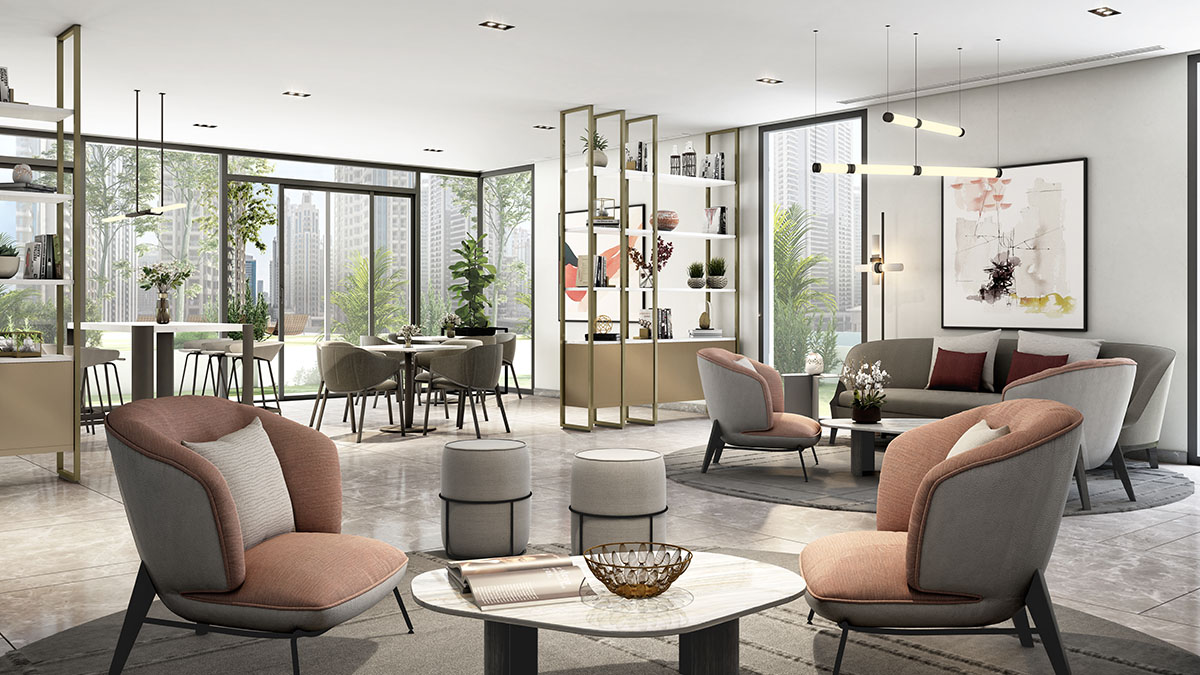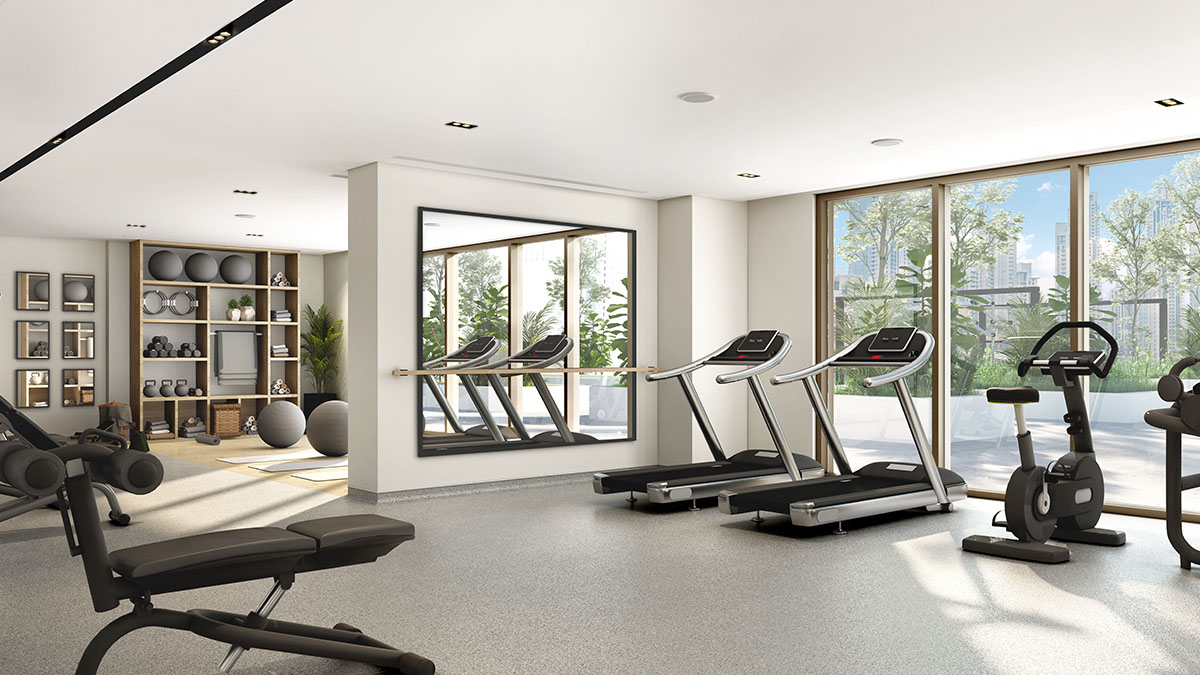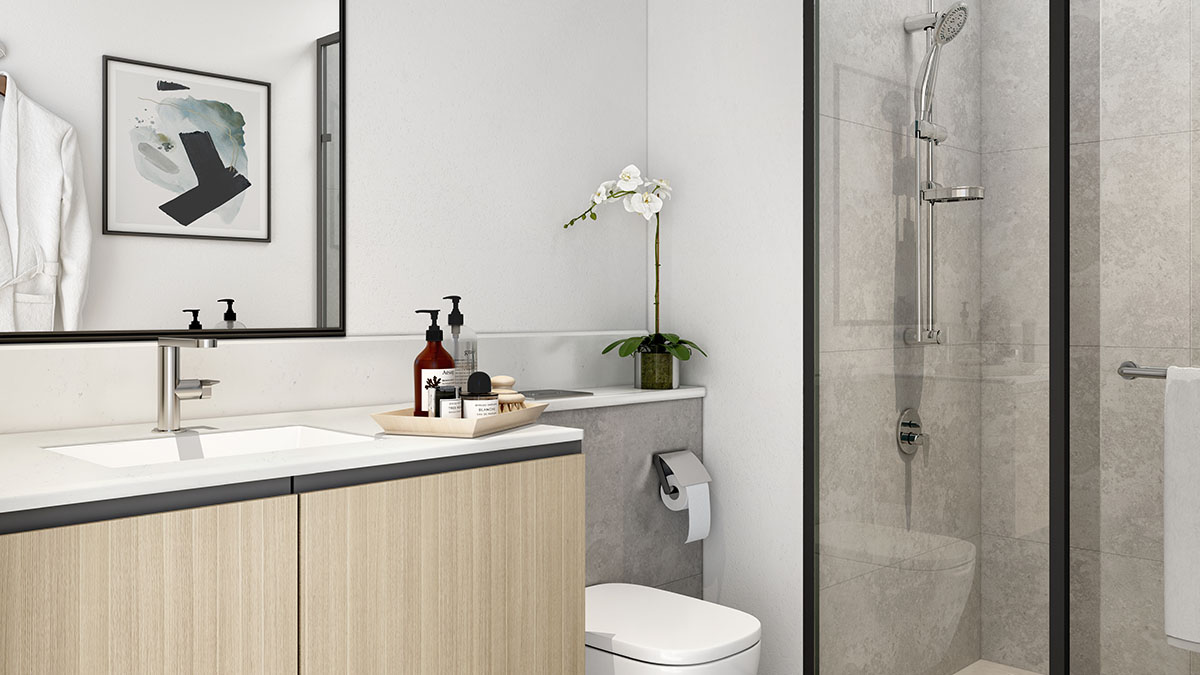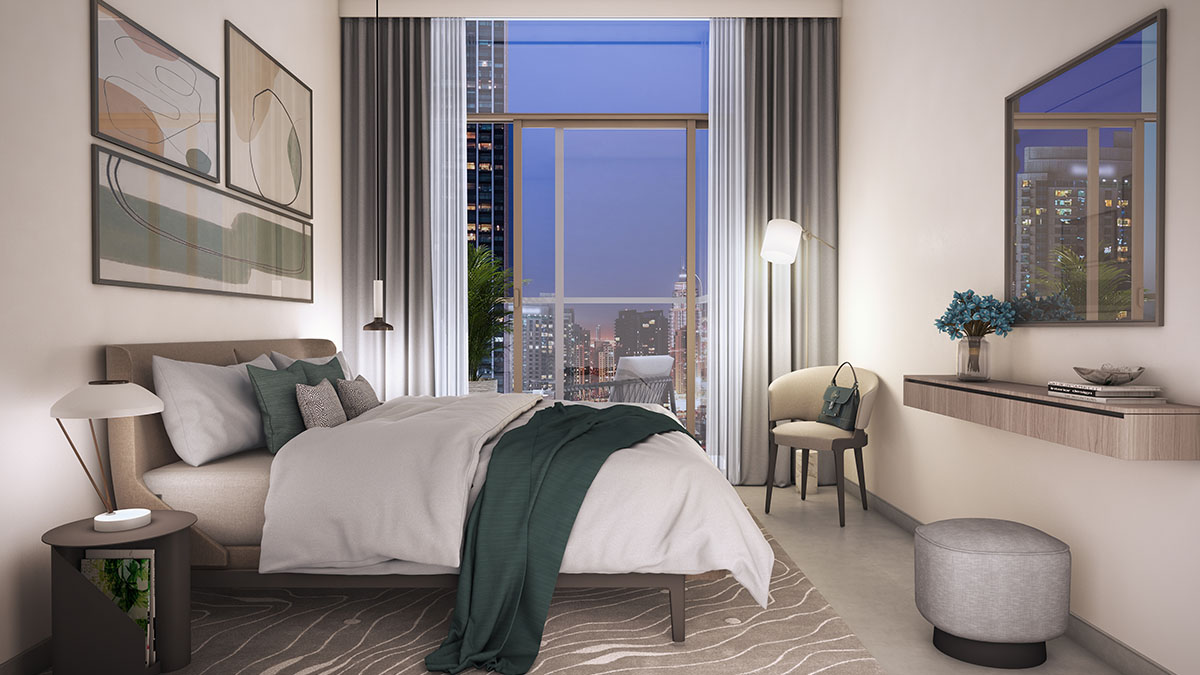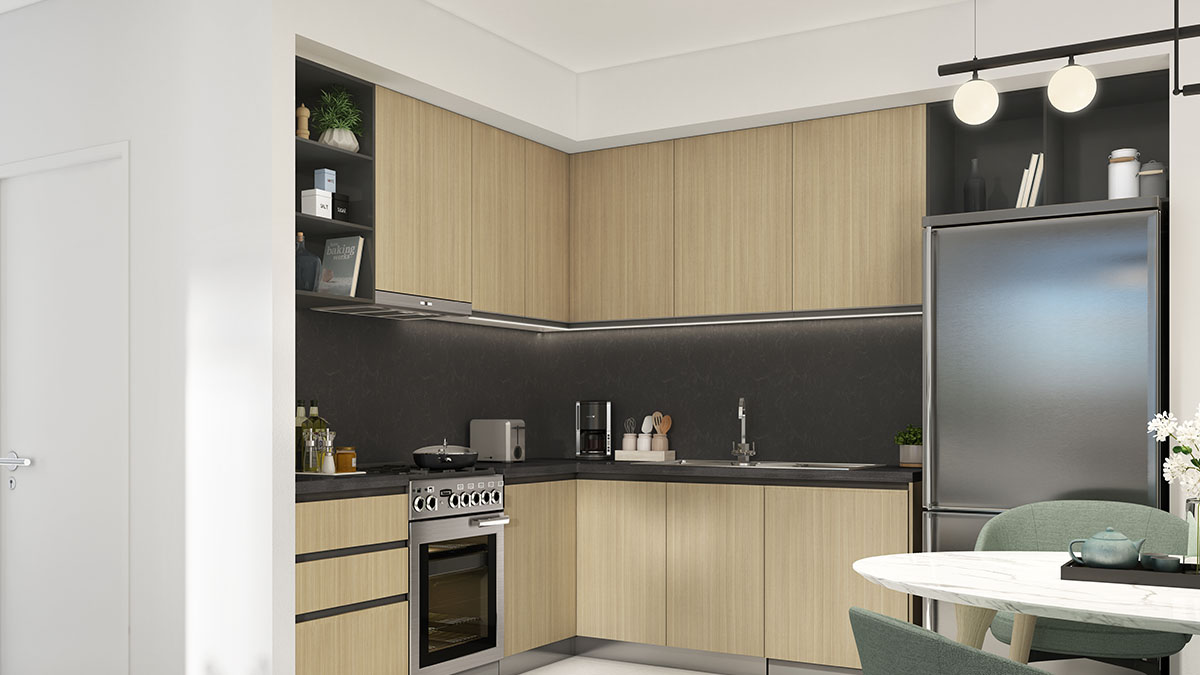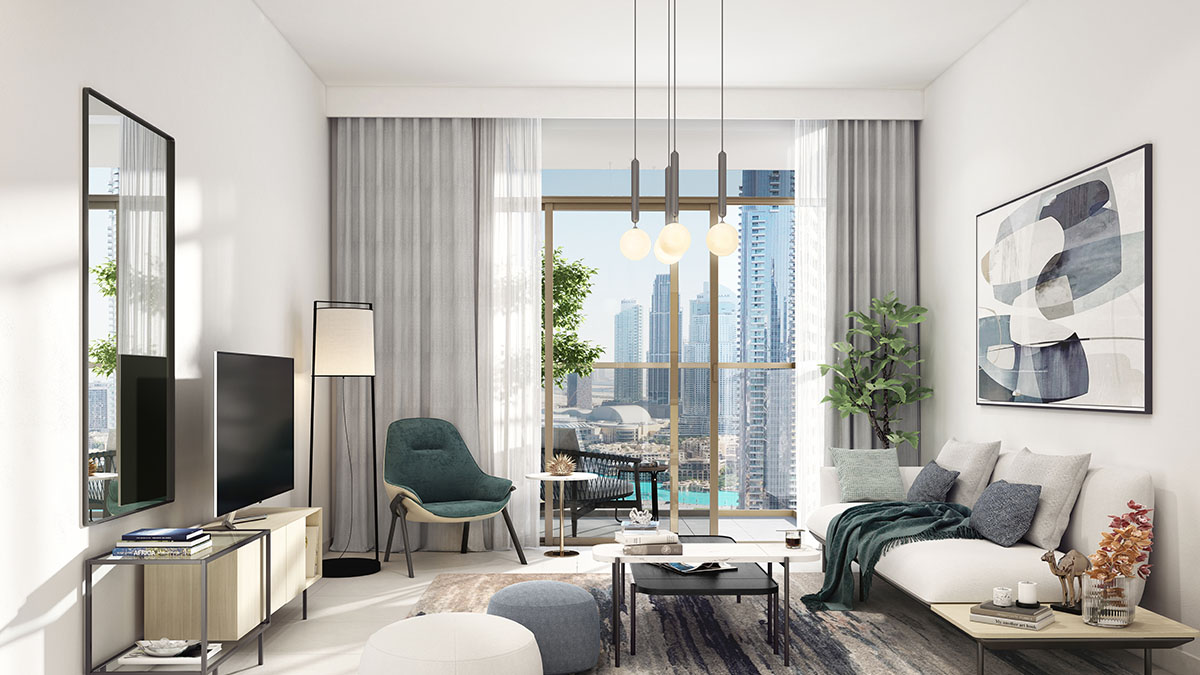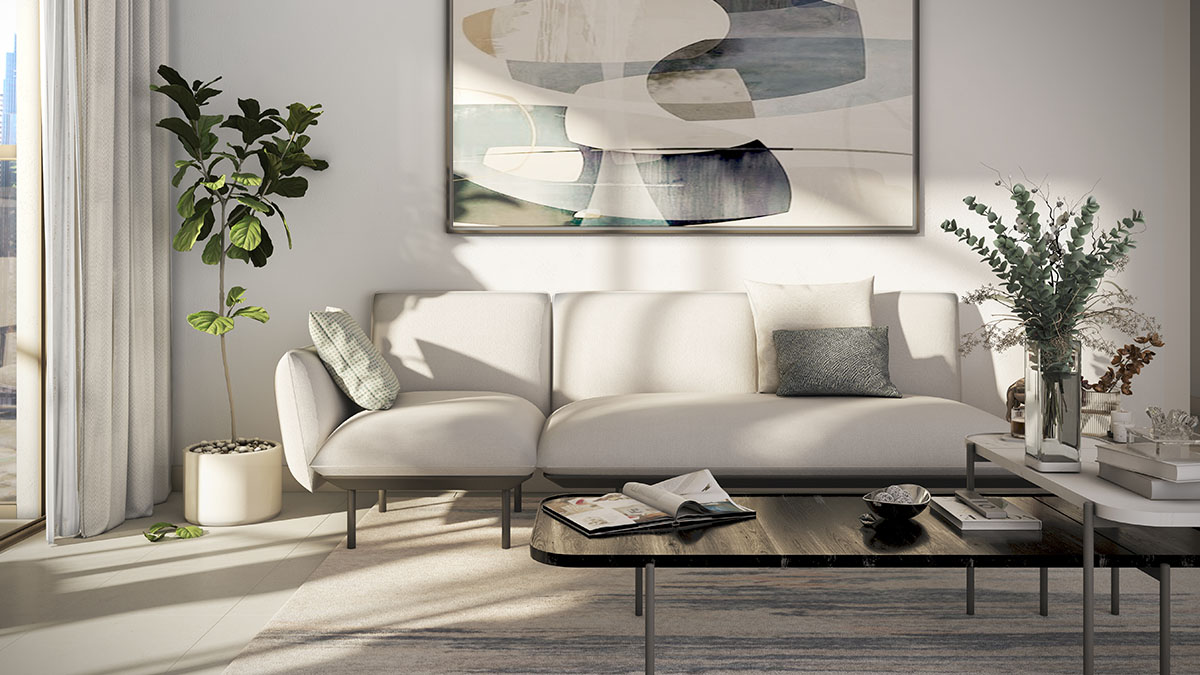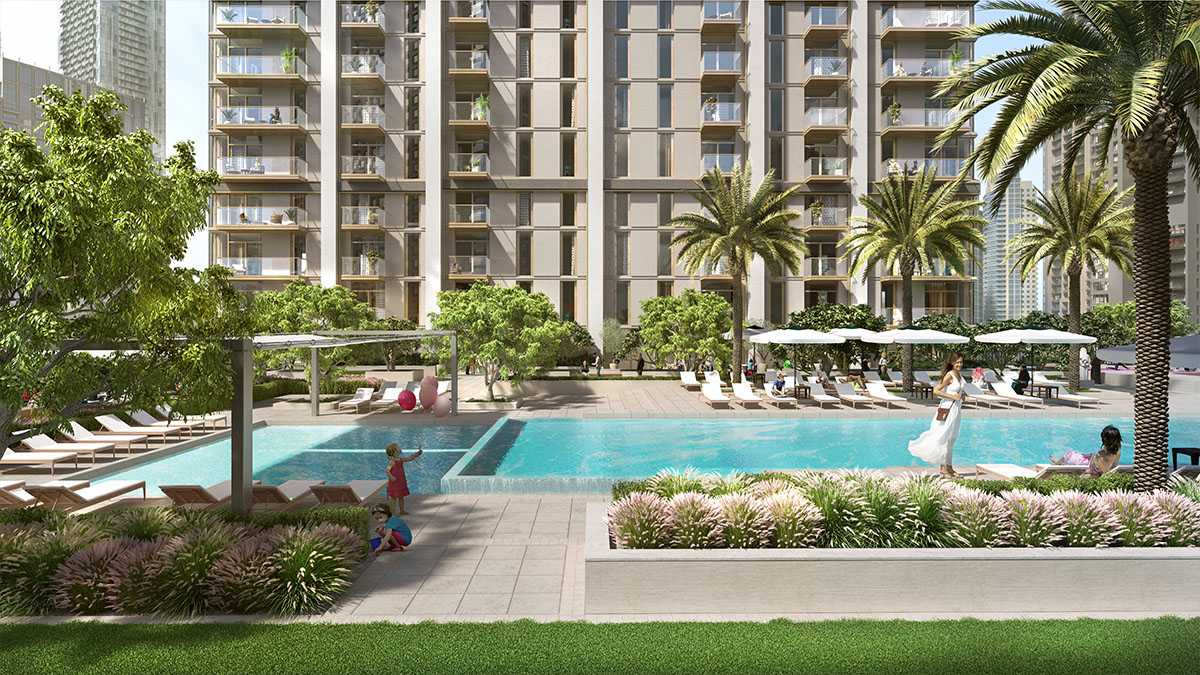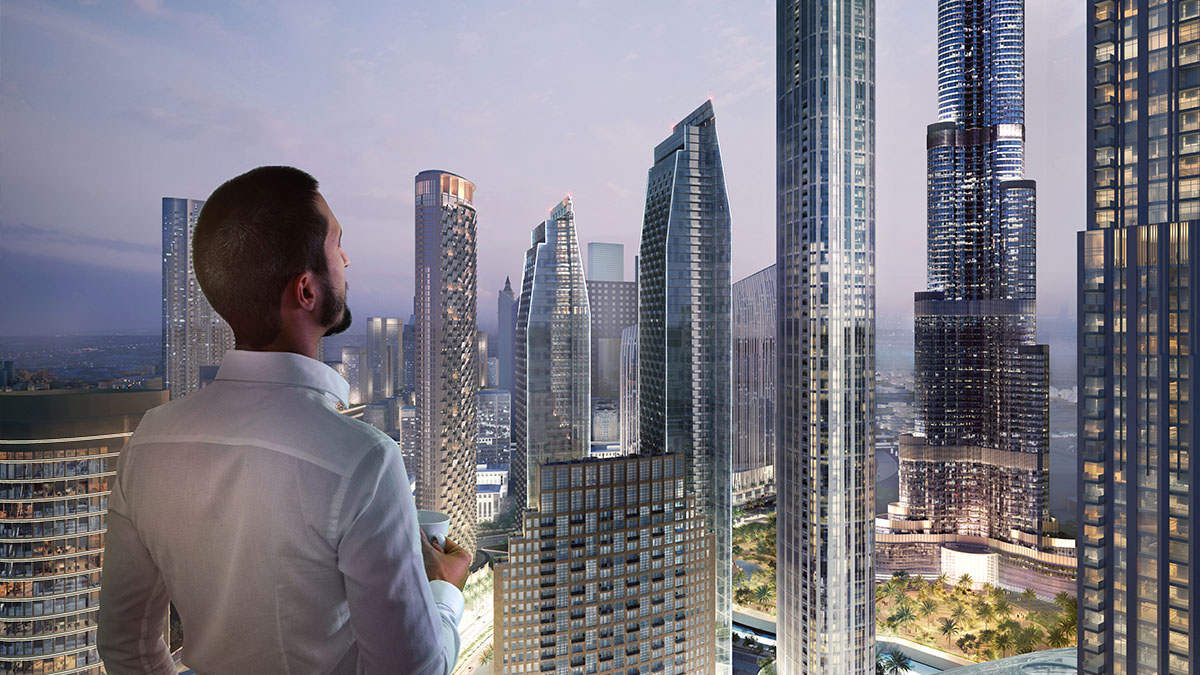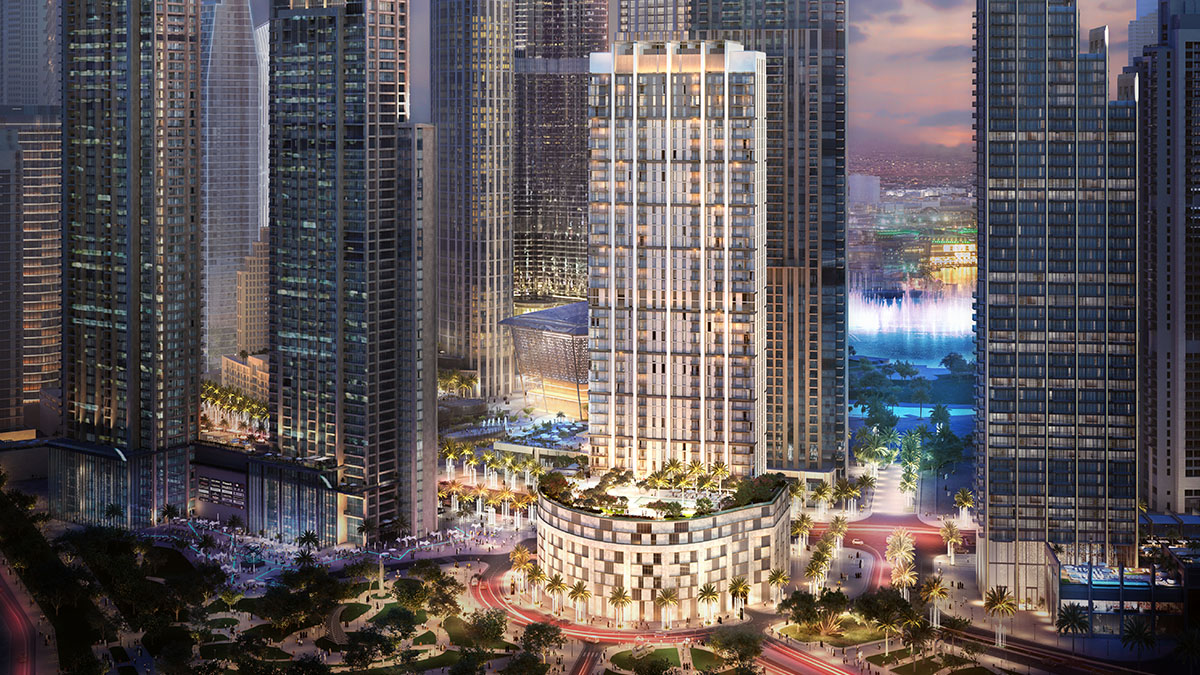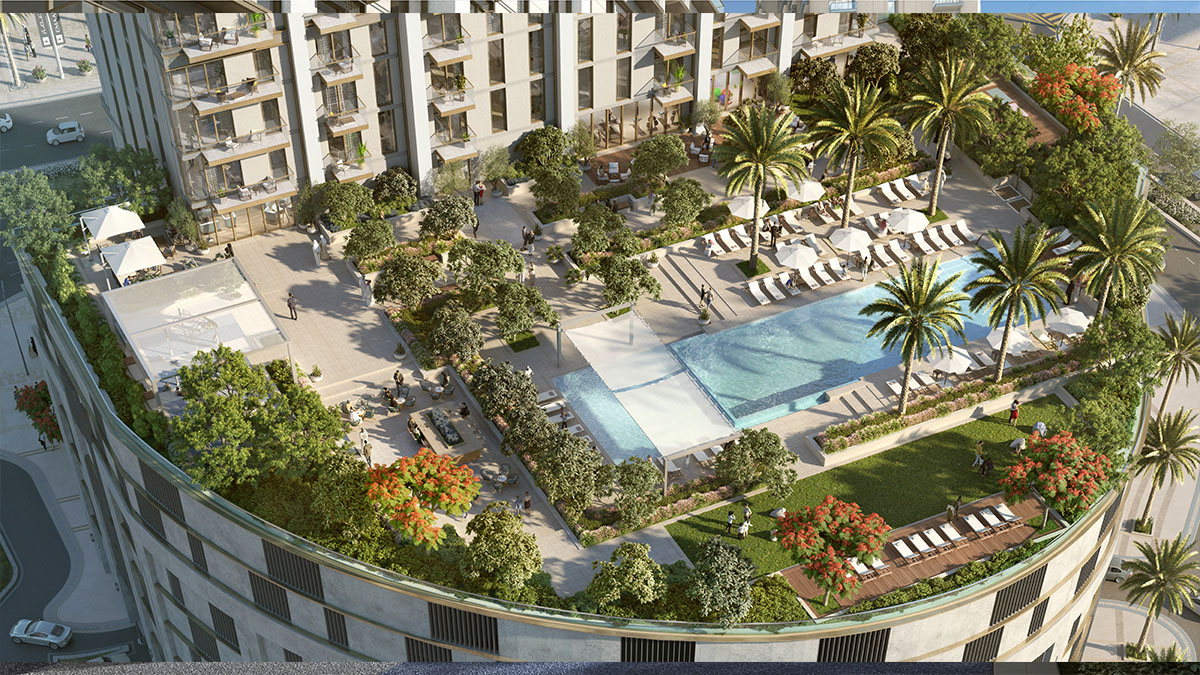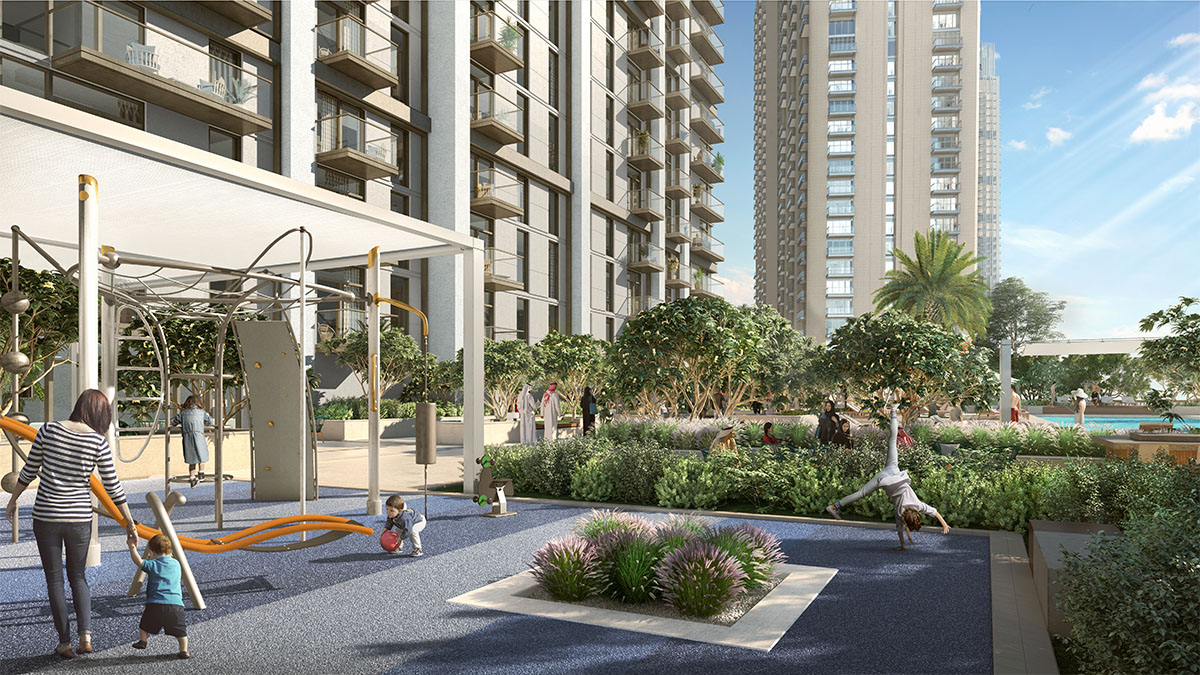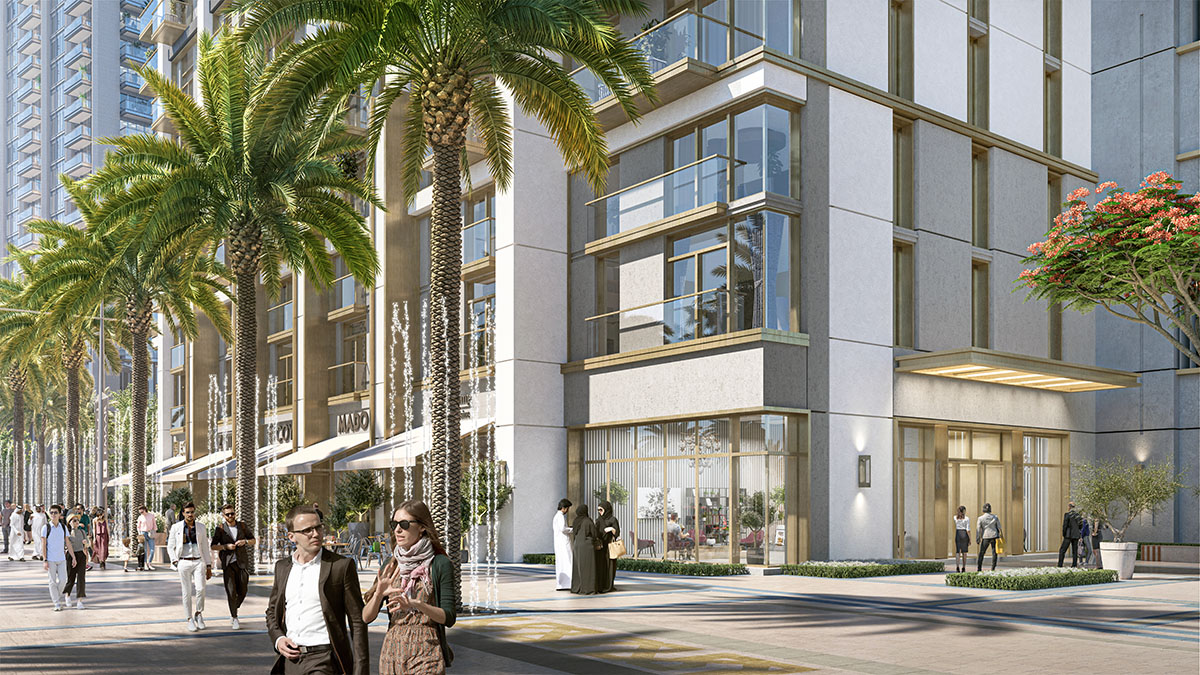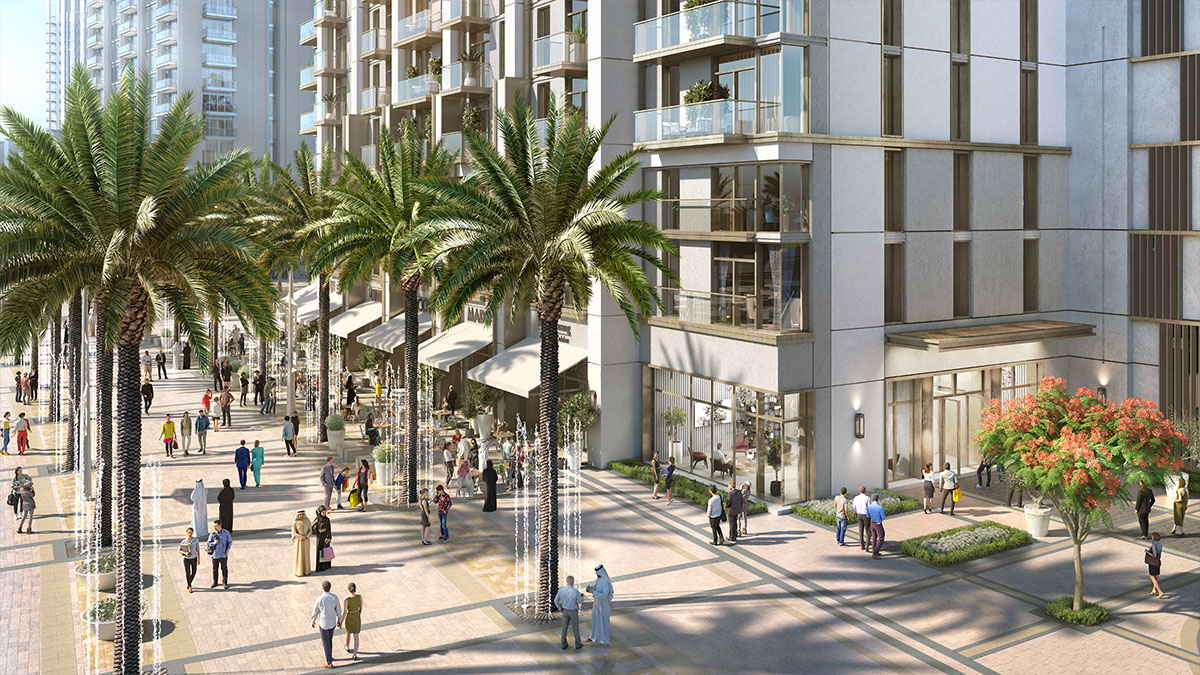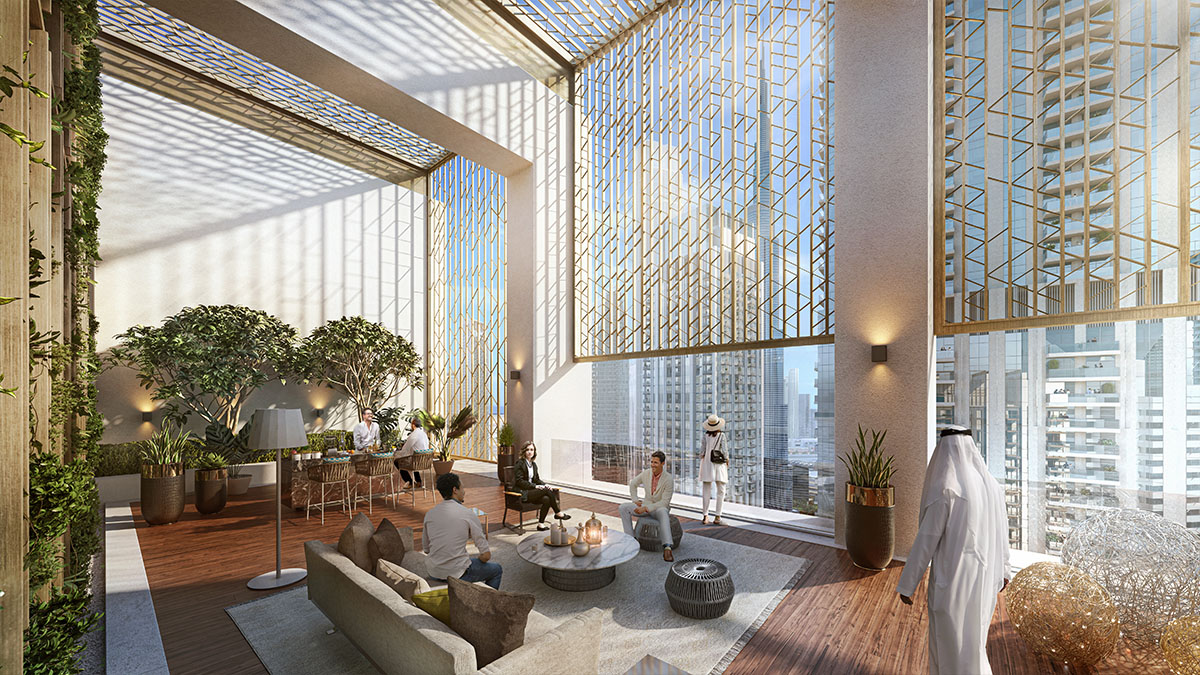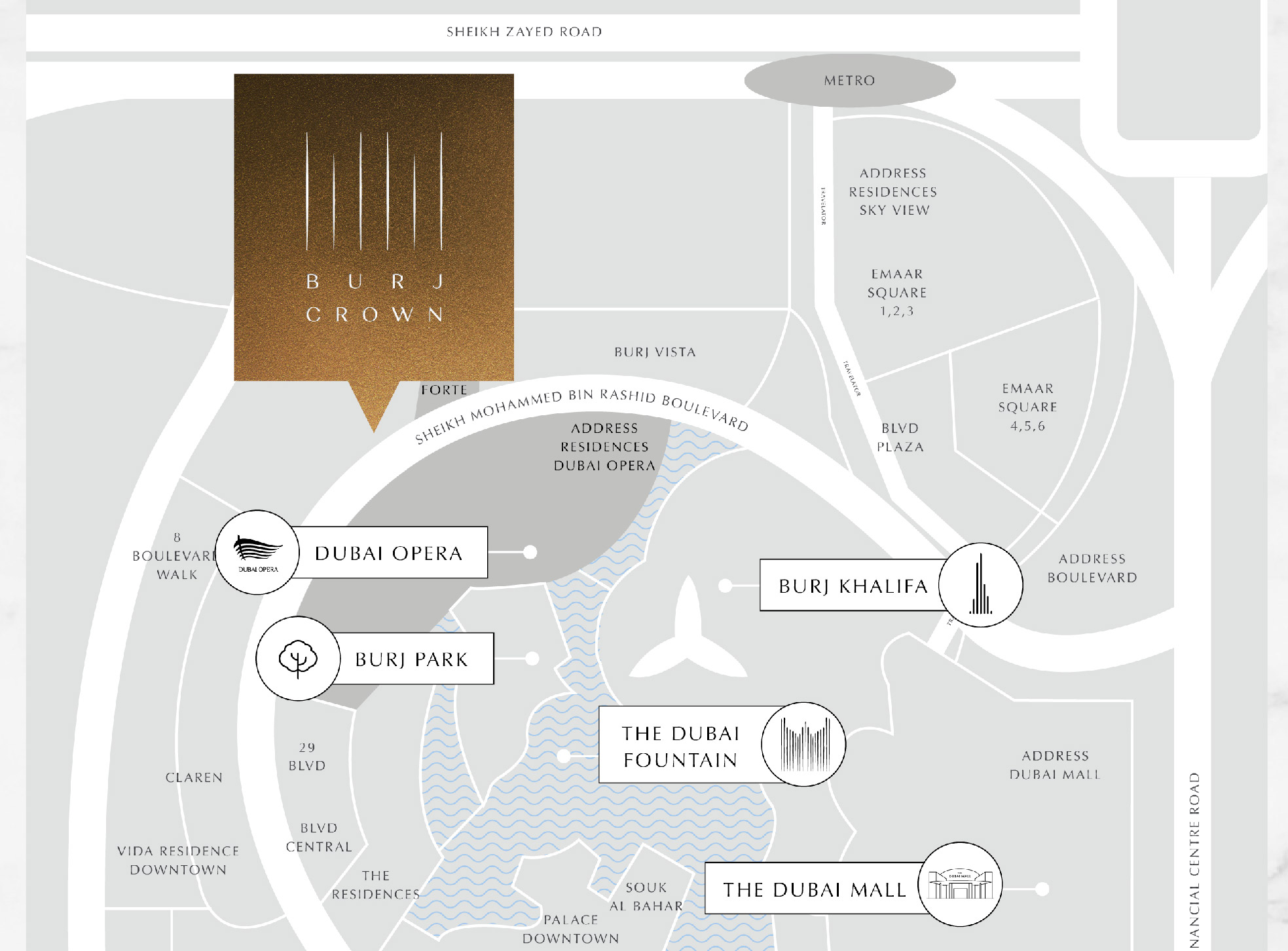 Project Location
Flanked on each side by major roads, Sheikh Zayed Road to the west and Al Khail Road to the east, Downtown Dubai has unfettered access to the rest of the city and beyond.