Rawda Apartments
Nshama Rawda Apartments is a four-building Apartments complex situated in the energetic development of Town Square Dubai. Offering 1, 2, and 3 Bedroom Apartments.
The rich Rawda residences brag of beautiful views of the Town Square Park, the yard, and the fundamental Town Square Boulevard. Residents can appreciate high-class amenities inside the community like swimming pools, kids' pools, play zones, private greenery enclosures, rec center and attendant services. An abundance of goals can likewise be gotten to inside the area, including private offices, finished open spaces, neighbourhood retail outlets and upscale eateries.
Rawda Apartments guarantee the best availability inside the emirate, as the living arrangements are situated between significant street systems Al Qudra Road and Emirates Road. Town Square's area is additionally arranged near open transportation, cafes, and additionally immense shopping centres.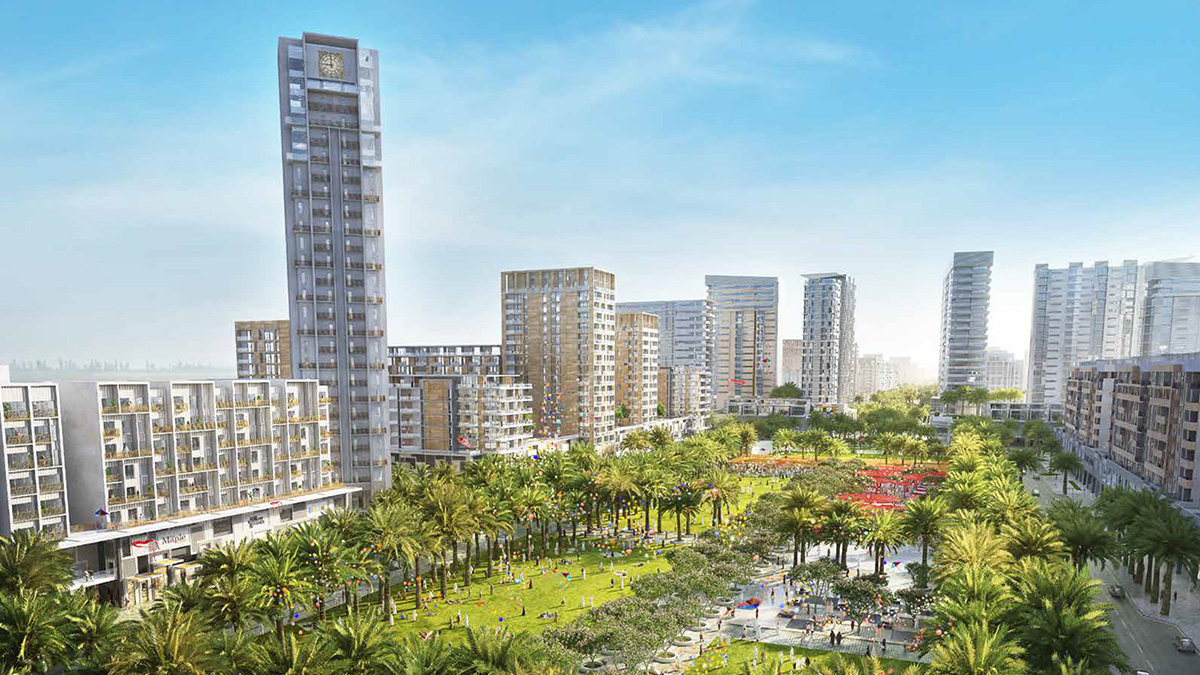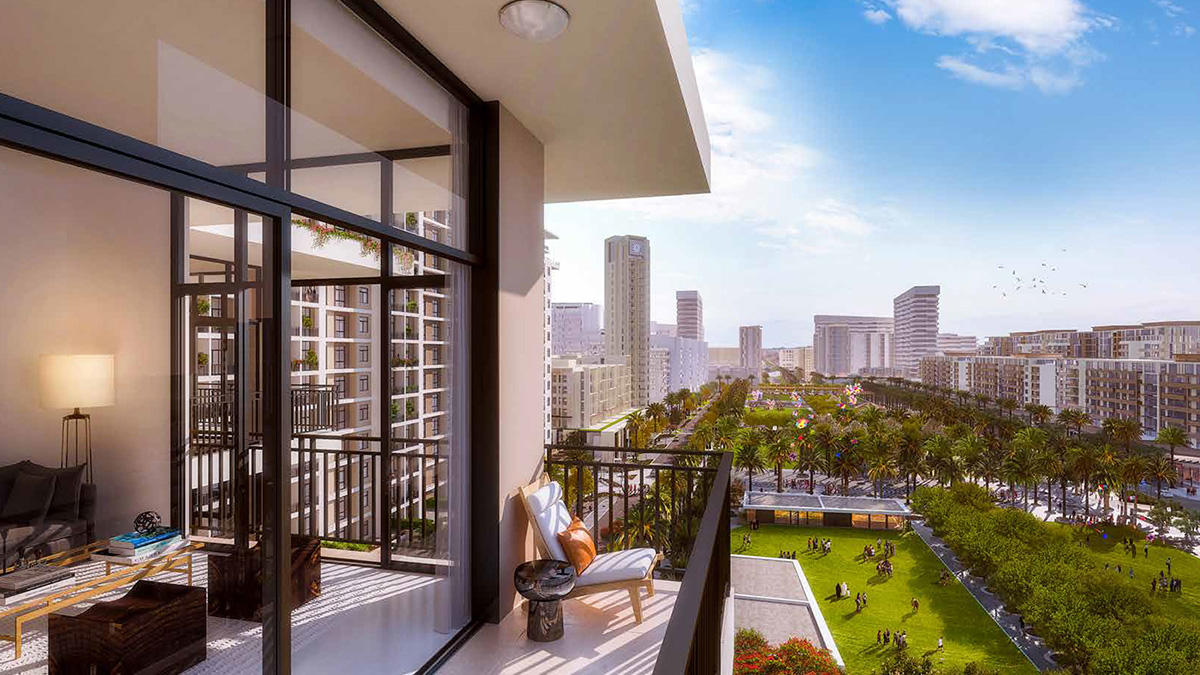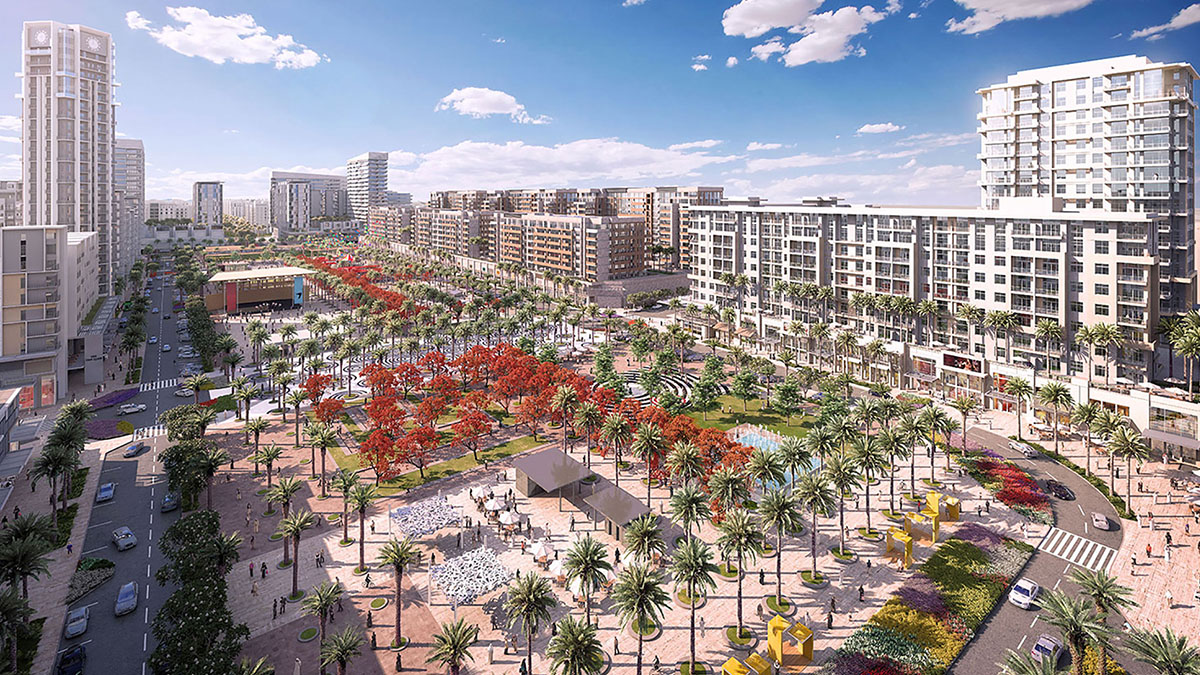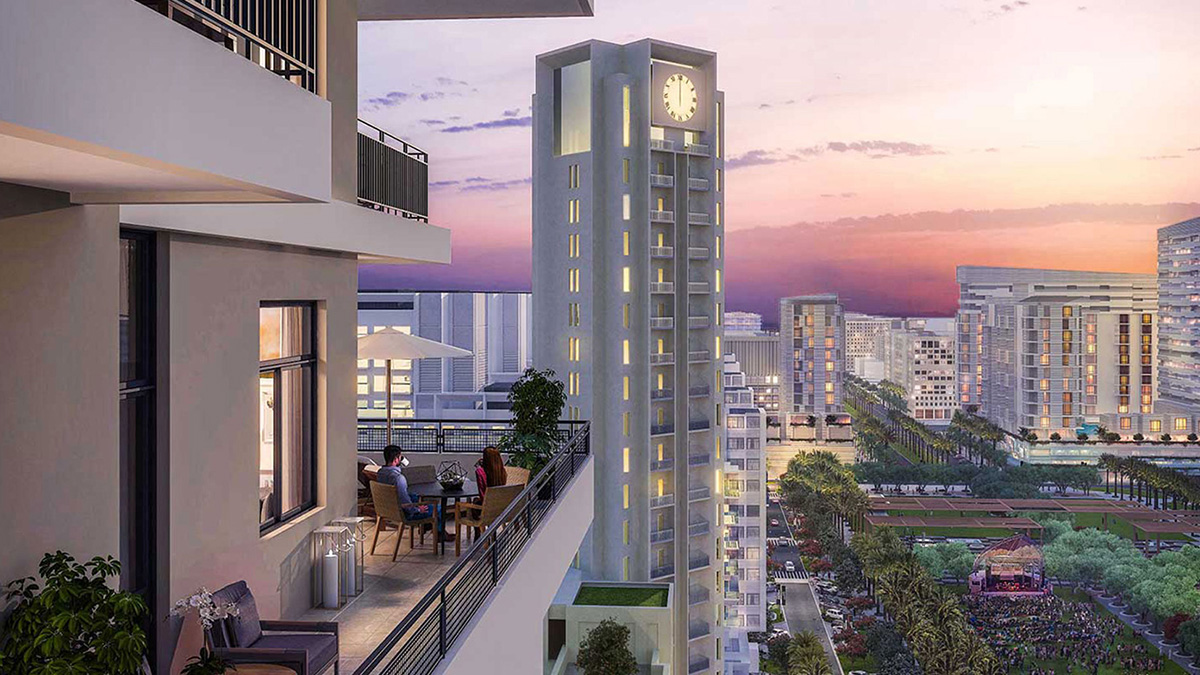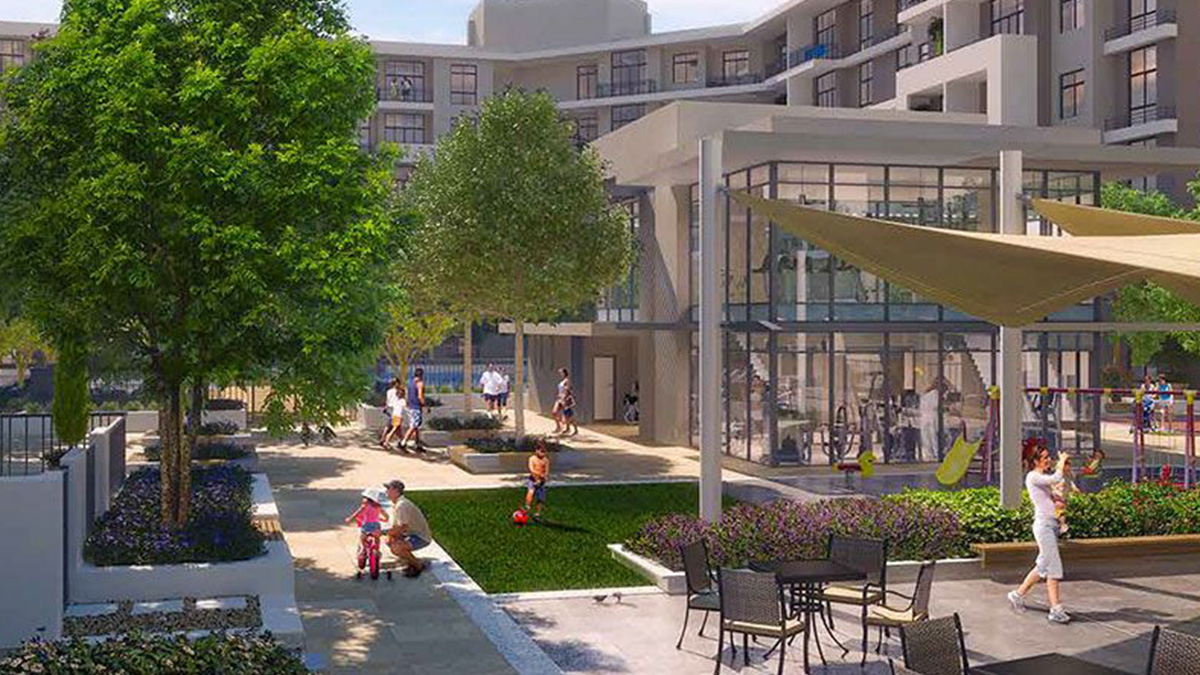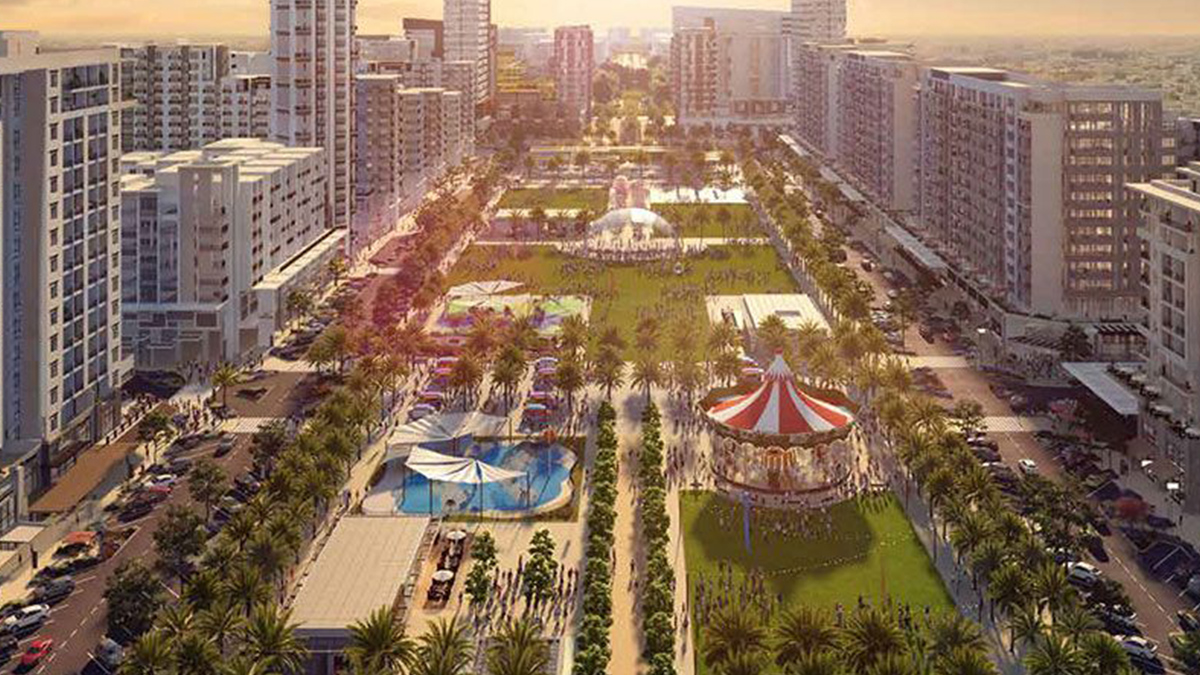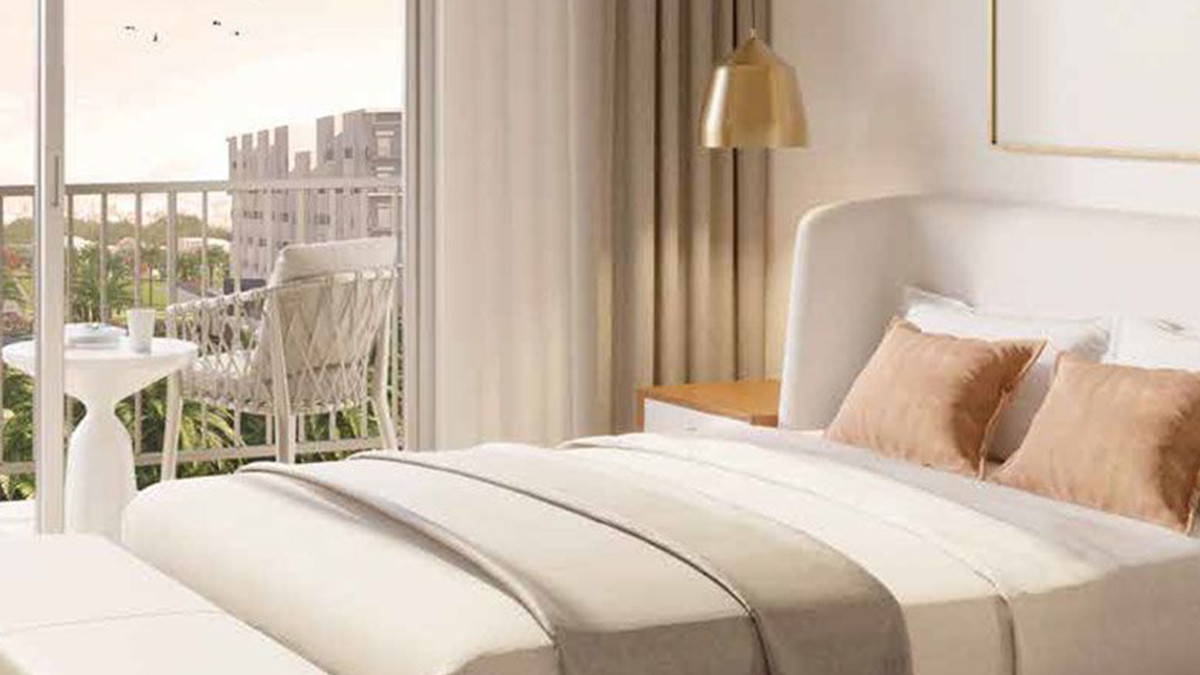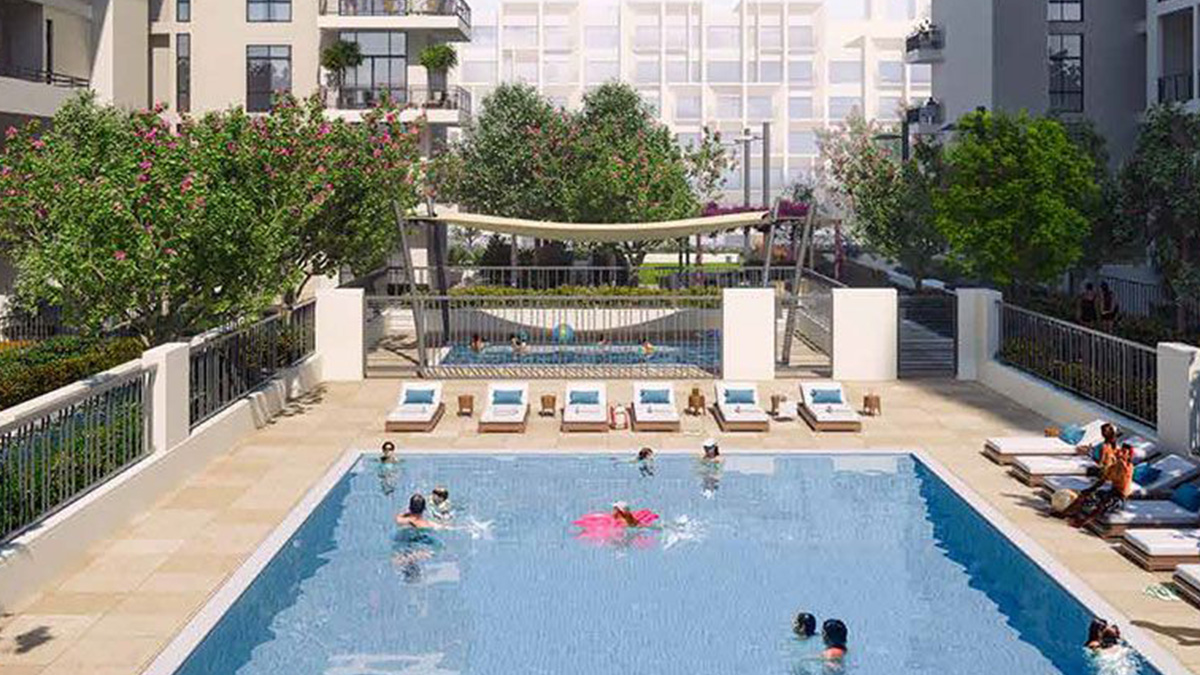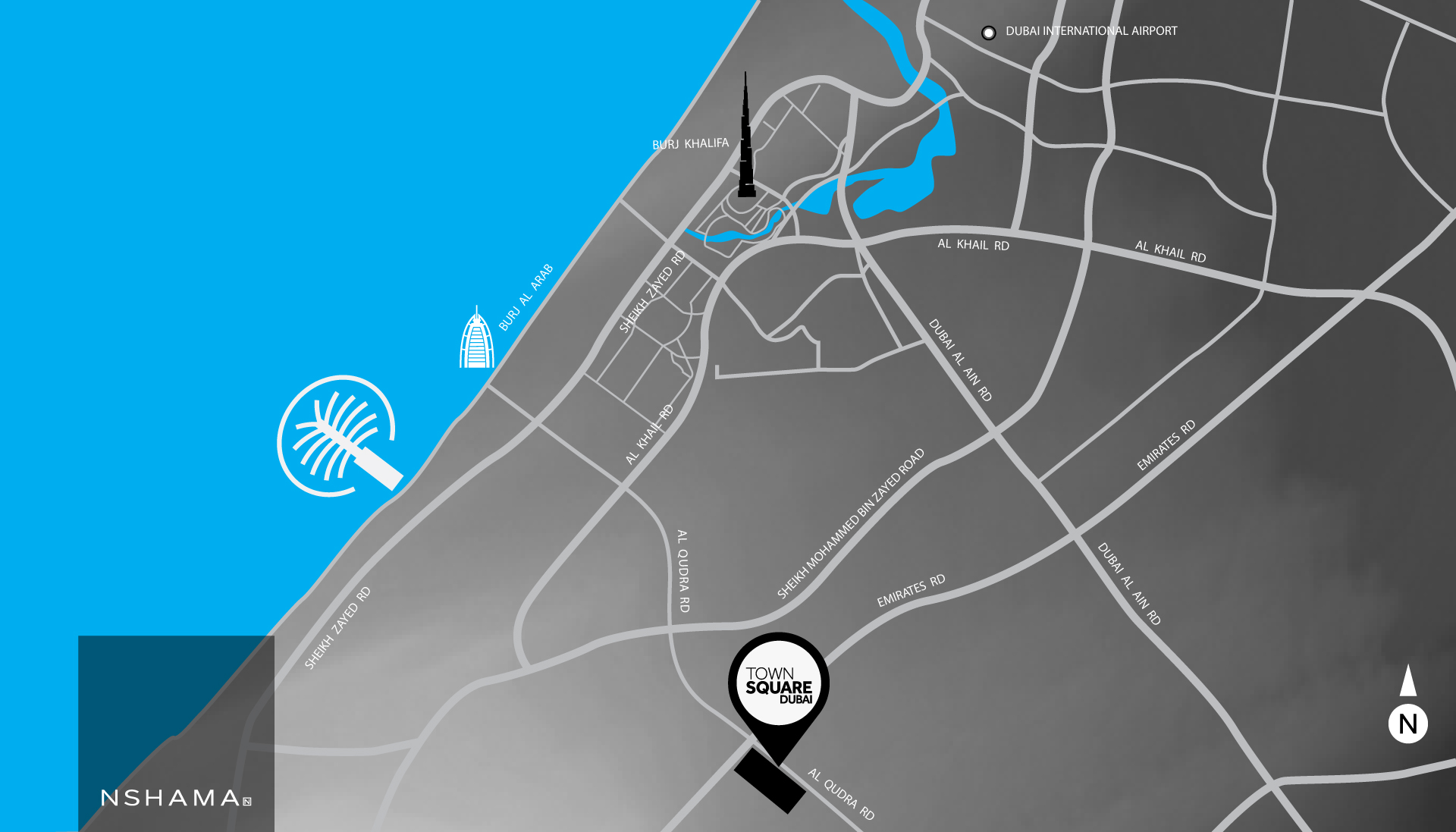 Project Location
Rawda Apartments occupies the space between Al Qudra Road and Emirates Road. It is located directly on Town Square Park and within close proximity to public transport, cafes and other major shopping venues.
Rawda Apartments are situated in a prime park-side location, consisting of four residential apartment buildings with views over Town Square Park, the courtyard and main Town Square Boulevard. In the Courtyard areas, residents will have access to swimming pools, children's pools, play areas and a gym.