All That You Need to Know About Dubai Expo 2020 New Date
14.07.2020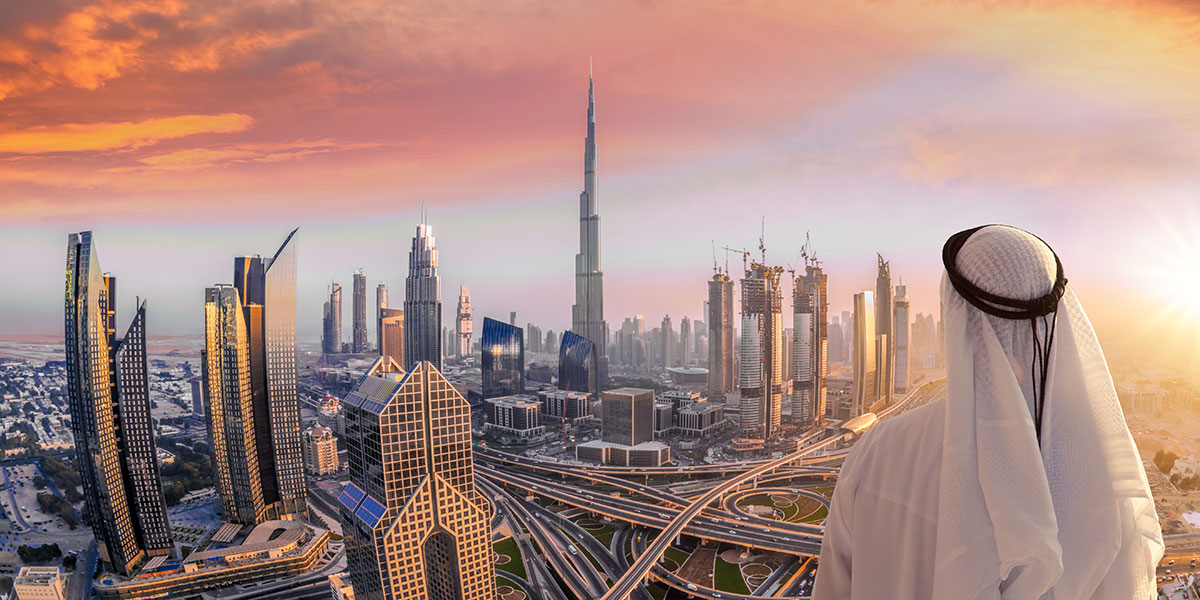 Amid all the uncertainties around us, due to the COVID-19 pandemic, we need positive news to make us feel safe and look forward to the future, when we all together overcome this hardship and go back to our lives as usual. And the updates regarding Dubai Expo 2020 new dates will undoubtedly make positive impacts! Here in this article, we will look at what this move means, how it will affect the market, and why it shows trust in Dubai as a global leader.
When will Dubai Expo 2020 be held, and what does it mean?
Initially set in October 2020, Dubai Expo 2020 was postponed and will be held between 1 October 2021 & 31 March 2022. To put this in context, only a few major events worldwide could have a firm rescheduled date after the current halt due to safety measures. This step couldn't happen without two-thirds of the member countries of Bureau International Des Expositions voting for this decision, reflecting the trust and credibility that Dubai has worldwide and its ability to recover and provide a safe experience for visitors. His Highness Sheikh Ahmed Bin Saeed Al Maktoum, Chairman of the Expo 2020 Dubai Higher Committee, chairman of Dubai Airports, and president of the Dubai Civil Aviation Authority, welcomed this decision, thanking the member states for their commitment to contribute to an expo that will play 'A pivotal role in shaping our post-pandemic world.'
This statement also indicates that with this delay, further hopes will be put into the Expo, and cement its theme of 'Creating the Future.'
How will it affect the real estate market?
Before the recent halt due to COVID-19, Dubai Expo 2020 was touted as an excellent opportunity for the real estate market. The included numbers support this claim, with 25 million visitors expected and more than 192 participating countries. District 2020, which will be the home of the event, extends to more than 200,000sqm of residential and commercial spaces.
The estimation for the contribution to the economy was around 122 billion AED, and more than 50,000 job opportunities.
These numbers will play a role in refreshing the market, creating more demand for residential projects and make Dubai a global destination for residences.
So, when questions began to roam around the Expo in light of the COVID-19 pandemic, investors were cautious, and people were wondering if all these things at stake were at risk. The new announcement, however, will answer all this uncertainty with the assurance that not only will the future be bright, but also Dubai will be playing a huge role in it. And as we have said before, setting a firm rescheduled date was something rarely seen, with many international events postponed indefinitely. This gives Dubai an edge over many global peers and offers investors and homeowners alike hope that their plans aren't scrapped.
In fact, Dubai's response to this emergency, with up-to-date health & safety measures, and technological advances to resume business with social distancing measurements, further shows how this city is prepared to shape the future. So, as many experts say, perhaps the best investment in these times is safety, and the property market in Dubai is one steady way just to do that!
If you are willing to be a part of this future that the whole world is anticipating, we at Lavista can help you with that! Contact us today to find the dream home where you and your family can thrive or the investment that will enrich your portfolio.