All You Need to Know About the Meydan One Mall
18.01.2019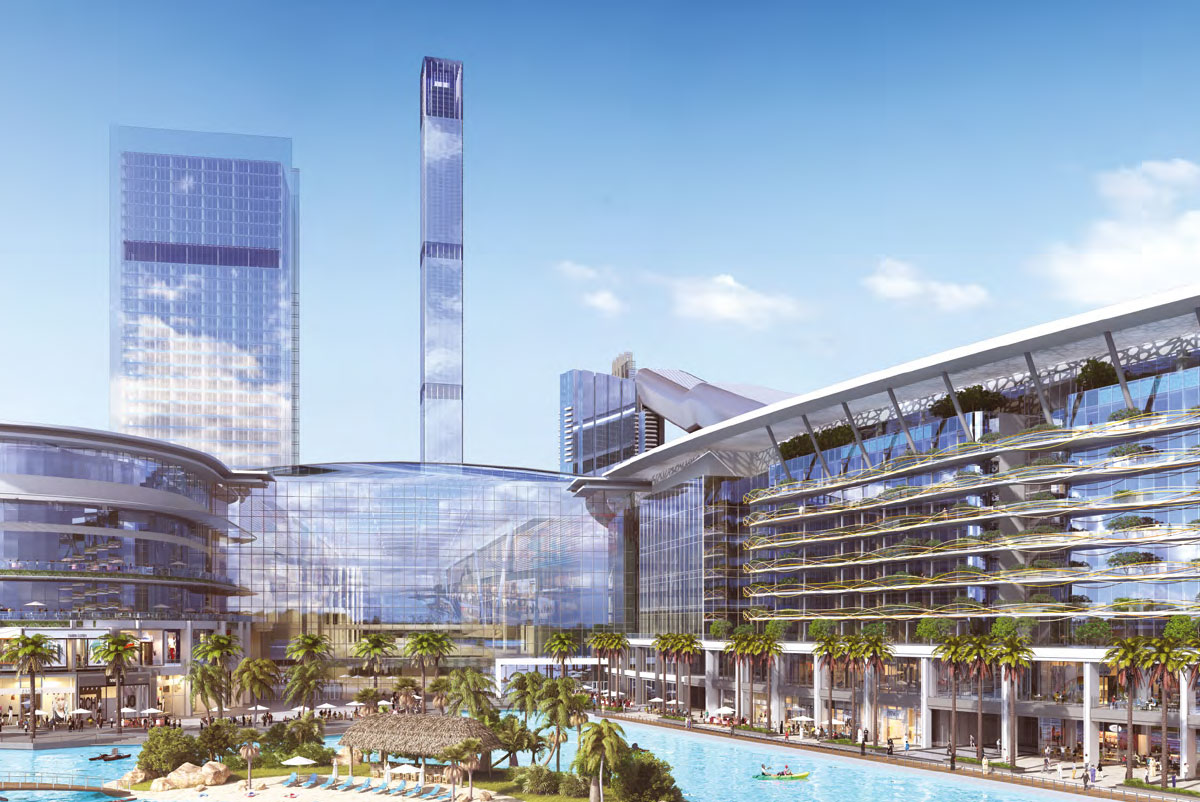 Records are meant to be broken, and no city could manifest that better than Dubai. And the ambitious Meydan One Mall is the latest proof.
Set to be completed by 2020 at the heart of the prestigious District One in Sheik Mohammed bin Rashid Al Maktoum City, Meydan One Mall spreads on a hefty 40 million square foot, making it one the biggest in the world. Its 6 million square foot retailing district makes Meydan One Mall the world's largest retail mall and one with the longest ski slope and biggest dancing water fountain in the world.
Meydan One Mall will have more than 600 stores, making it almost impossible to miss your favorite brand. Add to that a 400-meter long canyon of luxury brands.
Much more than a place for stores, restaurants, gardens and huge display screens, Meydan One Mall is definitely more than what the word "mall" suggests as it will feature many hotels, commercial and residential areas and a cultural and heritage village to educate visitors about the honorable history of the UAE. A monumental 711-meter residential tower will be built by the beach and the dancing water fountain, a canal and jogging trails will accompany it.
The architectural masterpieces will have a 258,000 square foot of multi-purpose sport facility and courts for basketball, football, MMA, boxing and golf; in addition to, outdoor fields and a park for BMX and skating. If all that was hasn't blown your mind, try to imagine kayaking in the mall's premise!
Due to the mall gigantic size, one would expect it to host many concerts and events. And that is true, but what will take the show experience to a whole leave would be the one-of-a-kind floating stage!
The photos released by Dubai Media Office show the mall's unique architectural blend between modern design and the traditional inspirations from the UAE's environment in the 70s.
The good news is that you won't have to live far from this state of the art, as Lavista's homes are only a 5-minute drive from the mall. You can now be sure that when you invest with Lavista, your one-of-a-kind view is guaranteed.