Detailed Review on Azizi Riviera Meydan
15.11.2018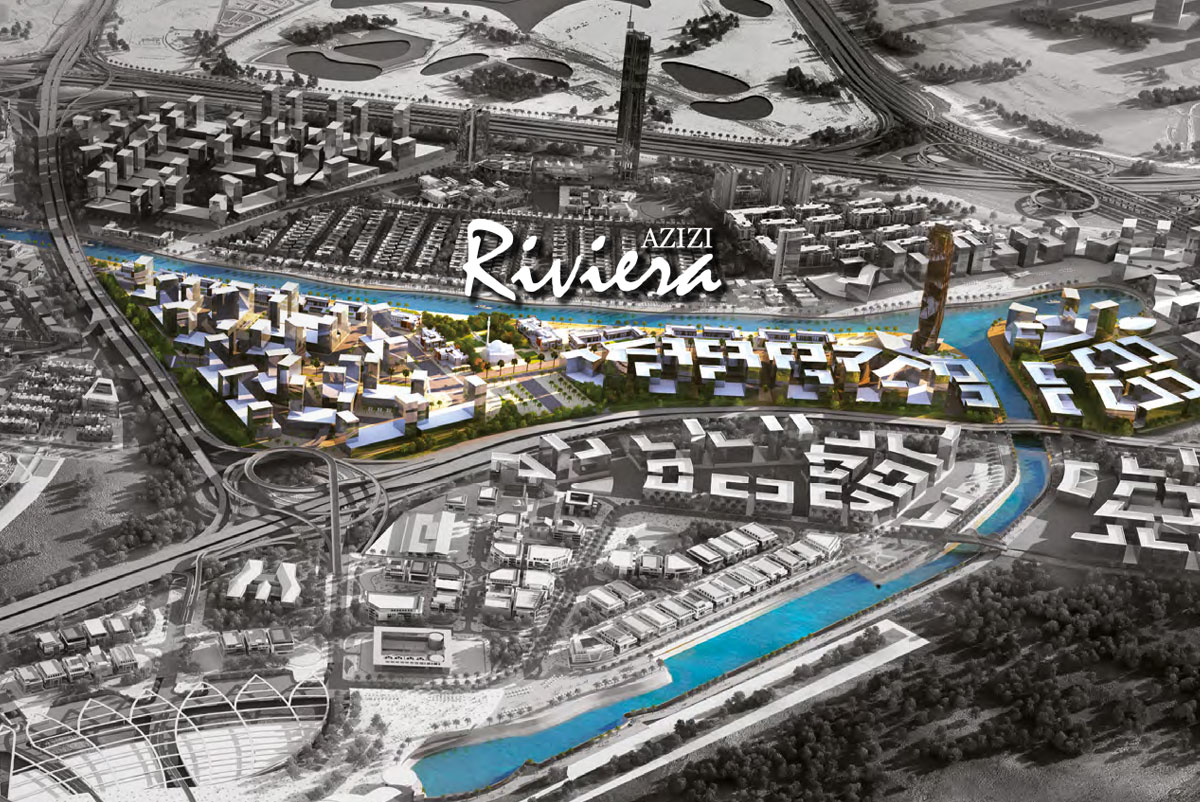 If you are wondering what's Dubai's real estate market new big thing, look no further. Azizi Riviera Project, by Azizi Developments is your destination!
Emulating the French Riviera Mediterranean lifestyle with a modern touch, this new community is positioned in the distinguished Meydan One project in Sheik Mohammed bin Rashid Al Maktoum City, and consists of 71 buildings, and will be set within a multiphase development plan.
This position means that the project is easy to access, via different roads, like Sheikh Zayed Road, Al Khail Road, Meydan road and Business Bay. Moreover, it will be connected with a metro line, malls, cinemas, recreational areas, schools, hospitals, retail areas and all sorts of necessities found in a state-of-the-art community, not to mention the extraordinary view of downtown Dubai and other landmarks.
Available through Lavista Real Estate Agent, this project blends this sense of modernity with the classical lifestyle of the Riviera, which includes paved paths for the long walks, lush greenery, awesome sunsets, water transportations and marina with yachting facilities.
This blending goes very well indoors as well. We believe that the residents will enjoy spacious terraces, balconies, living and dining rooms. Warm lighting, stone flooring and wooden paneling will enhance the classical appeal, while the view of Downtown and Dubai Canal and the city lights will put you right in the context of the city that keeps expanding and evolving.
Each building will have its own facilities, like swimming pools and kids swimming pools, BBQ Areas, Zen gardens, yoga zones, art gardens, lounges and kids play areas.
The pools will be your perfect destination to meet the family, enjoy the sunlight and have some workout! Your kids will share the enjoyment, as they will enjoy their shaded pool as well.
BBQ Areas will take you to the next level with Dubai lifestyle experiment, while Zen gardens and yoga areas will keep the tranquility in the air, and help you keep healthy and at peace.
As for your kids, we are sure that the safe and secure play area well provide them with nothing less than a memorable time, and give you some time to have a morning coffee and relax.
Invest in Azizi Riviera now with Lavista Real Estate Agent.