What Makes Emerald Hills The Place to Start Your Journey?
15.09.2019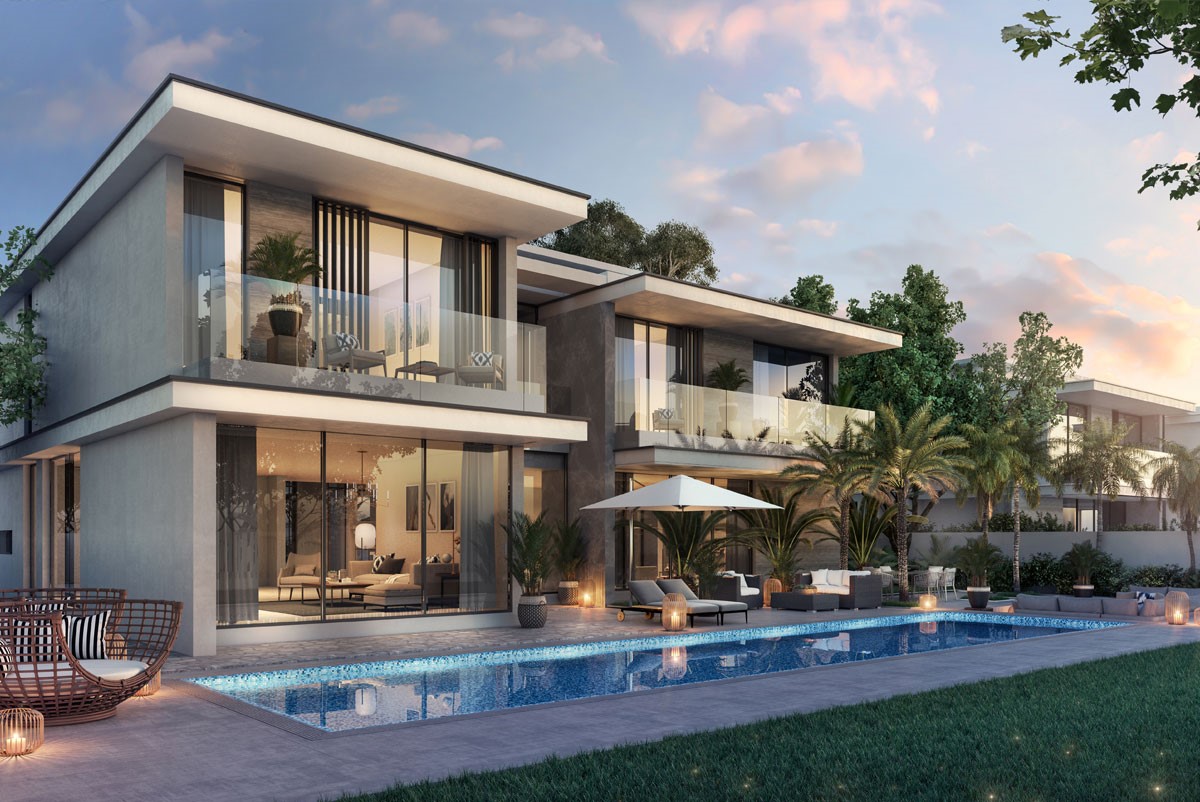 Our homes tell our stories. Their unique details say many things about us, about our choices and the way we express our inner selves. On the other hand, we don't always have the say on other details, no matter how they resemble us or not and we just live with them.
Today, you can have the chance to express yourself to the full with Emaar and write your own story! As they have recently launched their new project, Emerald Hills, which is going to be in Dubai Hills Estate and will give you a chance of a lifetime to create your own luxury home as you envision it!
What is special about this project?
Unlike many off-plan projects in Dubai, Emerald Hills in Dubai Hills Estate is offering villa plots that vary in size. This step allows you to create your ideal family home the way you have always wanted to! You'll choose your charming views and pick the style of architecture that suits your aspirations, whether you prefer classic or modern styles. In Emerald Hills, many things can be taken for granted! Like the royal feeling and the green surroundings, which consist of parks, fairways and most importantly, the 18-hole championship golf course that will be a golden addition for you and your dream house.
In simple words, Emerald Hills is offering you the chance to turn a dream into reality, with the aid of Emaar, a company known for making wonders, in a location that is being dubbed the 'green heart of Dubai' for all the right reasons!
In the heart of it
Dubai Hills Estate is one of the hottest communities in Dubai. It's firstly located near major roads like Al Khail Road and Mohammed Bin Zayed Road, and very close to landmarks in the city like downtown Dubai, hospitals, schools and metro stations. So, living with your family in this area will not only save you precious time, but will also contribute to the easy living experience that Emerald Hills is aiming to provide. You might think that a location with such proximity to vital points won't be relaxing exactly. But this is where Dubai Hills Estate excels! The area is renowned for its greenery and parks, and includes BBQ areas, kids play areas, a big mall, community pools, tennis courts and many other features to make sure that your stay is as relaxing as it could be.
Your choice
Emerald Hills is all about choices and letting you play by your rules! Creating your own dream house is wonderful, but how about creating a very personified investment too? The project's location is very encouraging and so is Dubai's role as a leading city internationally. And, as studies show, wherever golf courses exist, higher values and demand follow them too.
So if you are thinking about writing your success story, this could be a chance that you wouldn't want to miss. Click here for more info.