A Brief Guide to Your Dream House in Dubai
22.06.2019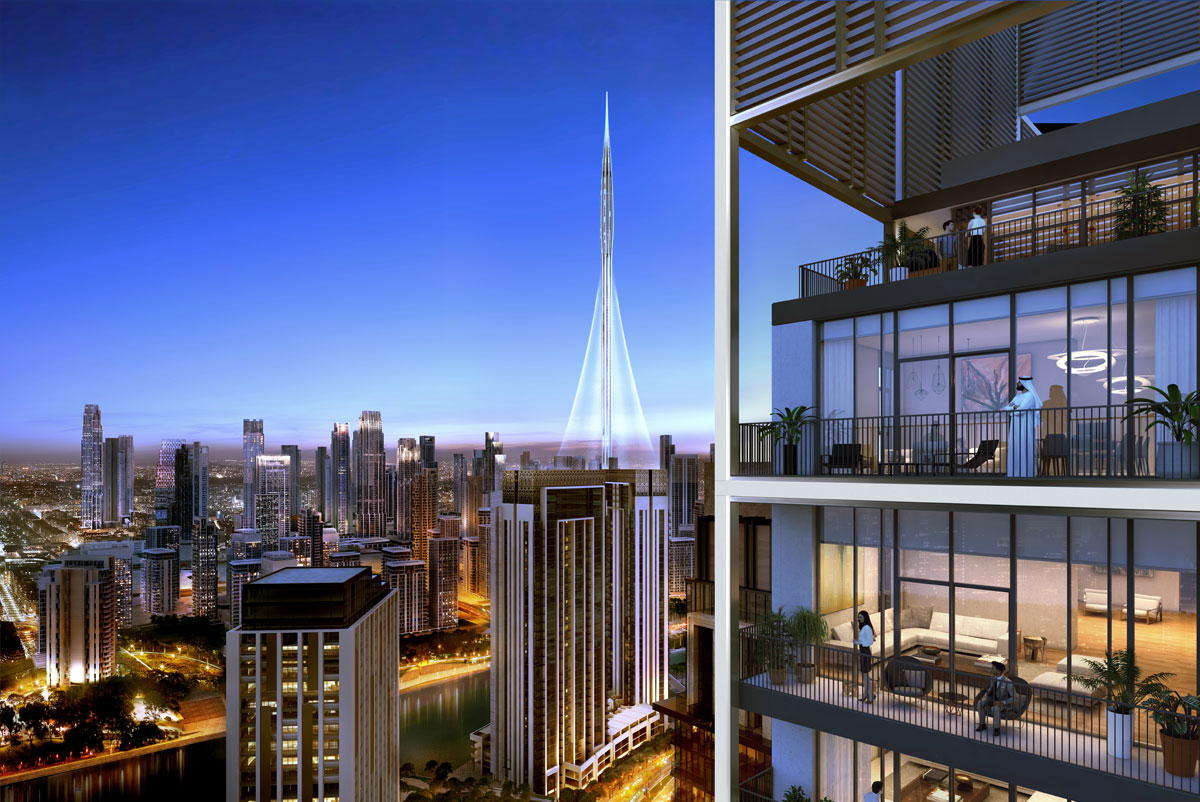 Buying a house is a mixed trip of emotions, calculations and observations. A process in which you have to be both rational and giving your feelings ago! However, it doesn't have to be complicated or menacing necessarily. All what you have to do is to consider some things, to achieve a balance between what you should feel, look for and look out from.
A right consultancy leads to right calls
OK, we are talking about Dubai, the very ambitious city that is driven by innovation and competition to keep it going fast paced! In this city, it will take you ages just to see all the options (hint: there are many of them!) Not to forget the following lengthy comparisons and time-consuming procedures like going to the sites' locations. Normally, you would want to avoid this confusion, and an expert's advice happens to be all what you need. Experts can start by knowing more about your needs, budget and preferences so they can match them to your dream house! Then they can pull some great effort helping you with the paperwork and formalities that stand between you and your significant step forward!
Take some notes when you look at your potential ally in this adventure:
1- How significant and diverse is their portfolio?
2- Do they have REAL partnerships in Dubai?
3- What kind of reviews do they receive? In today's age, customers' feedback matters like never before.
Back to Basic
So, you had a fruitful consultancy, and you found a potential destination. You will want to inspect the details yourself and form a solid opinion on what could become your sweet home or investment. Many properties in Dubai are sold off-plan in a rise that we have covered before, and while checking on off-plan properties might seem difficult, it doesn't have to.
Most developers today provide the clients with complete brochures, information and plans for their projects. Inspect these materials carefully and ask yourself some questions like: what added value does the location provide? Is it well-connected with roads, and close to important facilities? Having a list of your own priorities can help you tell if the location is right for you.
After that, you have to look carefully into the apartment's design. How exposed it is to sunlight? Dubai is a city that loves the sun by default, but don't take that for granted. The apartment's direction and its relation to other buildings and apartments will play a big factor and always remember that sunlight will save you some lighting costs, and it's healthy and essential! In addition to that, try to see how many rooms does the apartment contains, how do they respond to your personal and family needs in terms of number and space.
You may proceed to the fun part now! After all, Dubai experience is not complete without a touch of luxury and leisure. Most projects in Dubai offer amazing amenities like swimming pools, BBQ areas, kids playing grounds and gyms, in addition to near restaurants, retailers and malls.
It's all about the papers
The significance of step 1 shows up right here. Buying a property in Dubai will require you some documents to sign and register, some fees to pay and the property's fee and payment plans. This process can be challenging while requiring attention to details.
The right agent will guide you through these procedures and might have the right offer, which could come in the form of waived fees, gifts or easy payment plans.
Finally, make sure to double-check every document and have your own copies of them and you are set to go!
Are you looking to buy or invest in Dubai properties? Contact us to know about the best that this city offers!