A look at Azizi Riviera's hottest properties
17.12.2018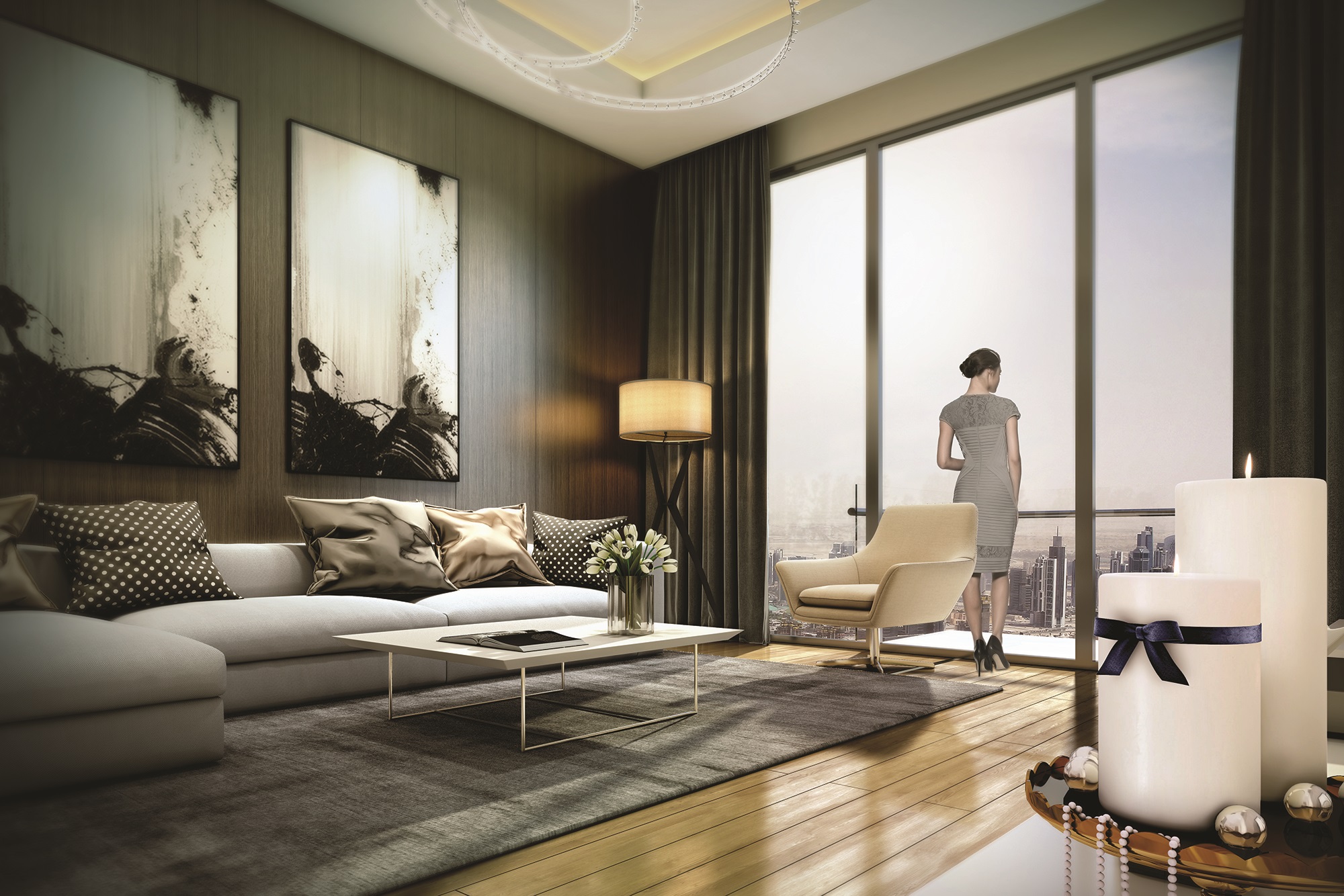 Azizi Riviera's reputation is on the rise, for that the project has everything that might draw investors' attention. Well, the variety of perfect options is certainly one of these attention-drawers. Here in this article, we will explore some of the apartments in Azizi Riviera Project, highlighting the features that make each one of these apartments a perfect choice for investors.
Azizi Riviera 34
This apartment offers a fascinating view on the Boulevard, with its rich details and retail district. However, the deal goes beyond that and the apartment's features will only help it to stand out among others. Starting with space, the apartment is 560 square feet, which means that all rooms and areas will be spacious and comfortable.
The apartment contains one Bedroom, one balcony and two bathrooms, which makes it an ideal home for married couples who are on a business trip or just want to enjoy the lifestyle of Dubai. In addition to that, the apartment will be complimented with built-in wardrobes, covered parking, shared gym, shared pool, and security.


Azizi Riviera 37
Now this apartment is an embodiment of how Dubai's luxurious life should be led! With its magnificent view on Dubai Water Canal, which is Dubai's 3.2 km long hottest landmark, Azizi Riviera 37 starts with an advantage, but it does not stop there! A space of 554 square feet will cover all your needs smartly. While the one bedroom, one balcony and two bathrooms will make it your preferred destination, whether as a couple or in case you brought some guests! Moreover, Azizi Riviera 37 will be complimented with built-in wardrobes, a shared spa, central A/C, Private pool, covered parking and security.


Azizi Riviera 18
Studio apartments have been a trademark of modern living, aren't they? They are practical, smart and go along very well with fast-paced lives. Azizi Riviera 18 offers that and much more!
This studio apartment has one of the best views around, on the garden and the wonderful surrounding greenery, which will guarantee a spectacle that won't cease to amaze you every morning.
Being 5 minutes walking away from Meydan one mall, this studio apartment is boasting a strategic position in the prestigious heart of Dubai and near many other landmarks such as the Dancing fountains, Dubai Creek, the water canal and private marina, and the biggest gym in the world.
The studio apartment's space is 324 square feet, and ideal space for today's smart inhabitant.