Is It Smart to Buy Property in Ramadan?
18.04.2019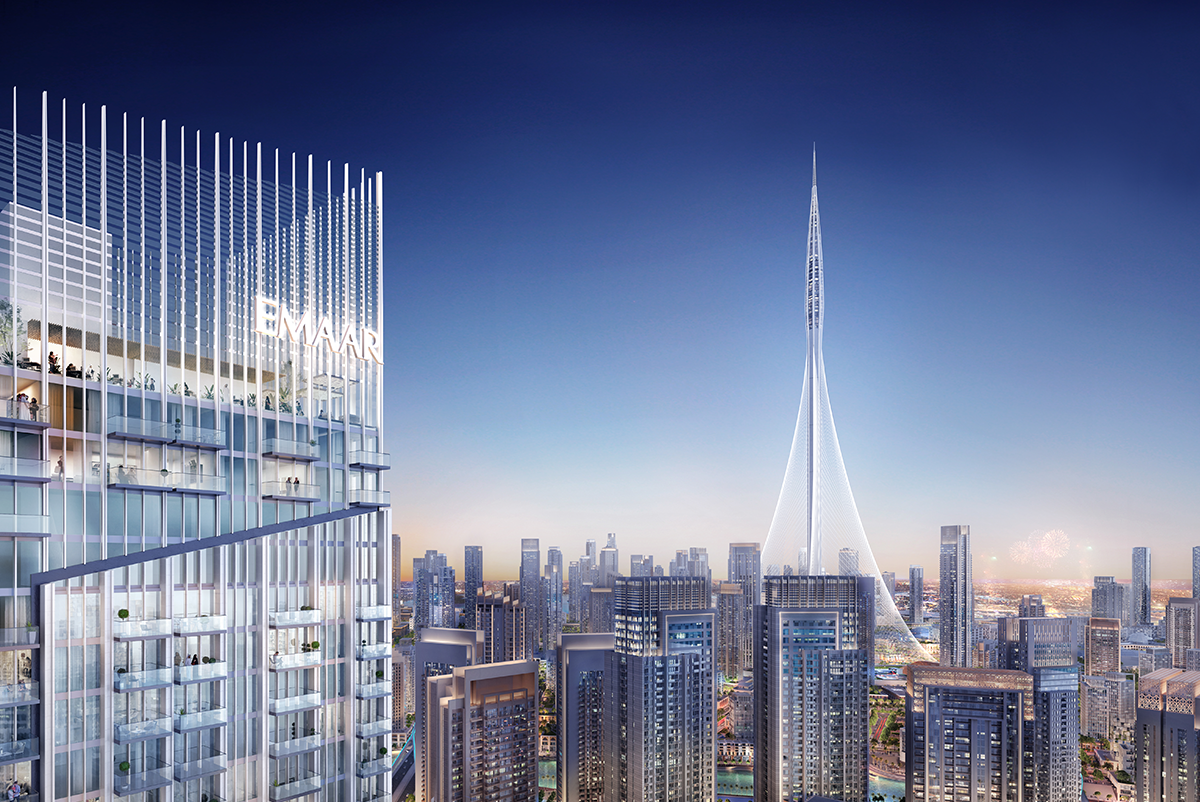 The holy month of Ramadan is just around the corner, and we couldn't be more excited! Beside it being a spiritual, social and religious month that is observed by more than a billion Muslims, the holy month is a period to be watched closely in terms of real estate.
In this regard, there is a common belief that the sales and transactions drop in the real estate section, while it rise in others. How right or wrong is this? We will find out in this article as we look at the sector during the holy month, based on prior years' experience and performance.
So, let's get to the point: what happens to the real estate market during Ramadan? The answer is: many things! In the last few years, the sales dropped a little indeed. But if we look at it from a wider angle, we'll see that Ramadan has been occurring during the summer, which is to say the least, a lazy season. Think of how the hot weather might discourage potential investors or buyers to go out and check the locations and properties. Put in mind that in summer many foreign investors could be on holidays, which leads to less transactions and opportunities. Back to the question, does Ramadan affect the sales? Yes and no. However, with less potential buyers, you can at least be sure that those looking around are serious about buying, if you were selling.
How would things fold if you were looking to buy instead? As we said previously, It's summer and the property market has slowed down a bit. If you were one of those who play their cards well, you would see it as an opportunity to call dibs on top spots WITHOUT a fierce competition; you will have more time to view options and might be offered better deals.
Speaking of deals, real estate agencies and brokers are more likely to make generous offers celebrating the holy month, whether these offers come in the form of special payment plans, covering some administrative fees or simply by reducing a percentage of the property's price! Special Ramadan offers might introduce you to chances that weren't possible before. All what you have to do is find the right agent who can broaden your horizon.


Having said that all, we might have an answer to the intriguing question, 'Should you invest during Ramadan?' and the answer is yes! Hardships, if we call them that, are always potential investment opportunities. Plus, we at Lavista are fully ready for Ramadan so you can count on us to find just the right home or investment all year round!